Posts Tagged 'lace'
Posted on June 18, 2012
Petite and busty Diddy shows off her perky tits
in a very tight white lace corset that looks stunning on her and even better when she takes it off.  Diddy isn't a shy girl as she strips out of the corset and pulls down her jean skirt to
expose her tight little ass to the camera
for us to see.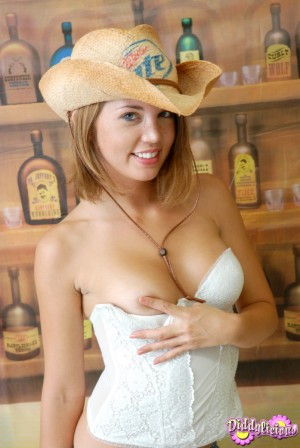 Click Here For More Pictures
Posted on June 18, 2012
The very
busty Diddy from Diddylicious
loves showing off the twins.  This pink bra of her's makes them look even bigger as she bends over to pull down her pants!  I don't know what's better tho, the massive cleavage or
Diddy's tight ass
with purple lace panties?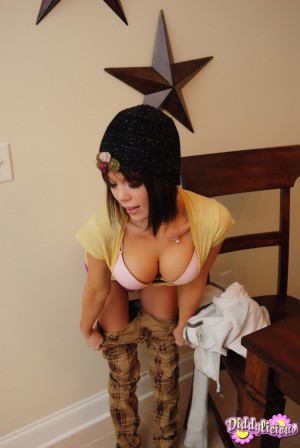 Click Here For More Pictures