Archive for the 'Diddy's Candids' Category:
Posted on June 18, 2012
Diddy loves to take pictures of herself, and this collection of random
candid pictures
is just amazing.  Most of them are with her in her bra or just some
amazing cleavage from the twins
.  Diddy also likes to show off her sexy tight flat stomach too, now all we need is some ass shots and we're set!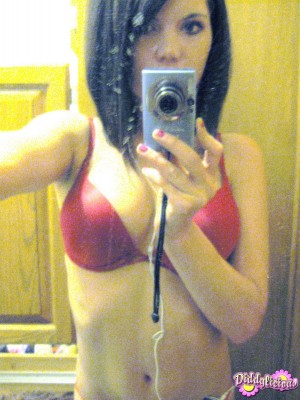 Click Here For More Pictures